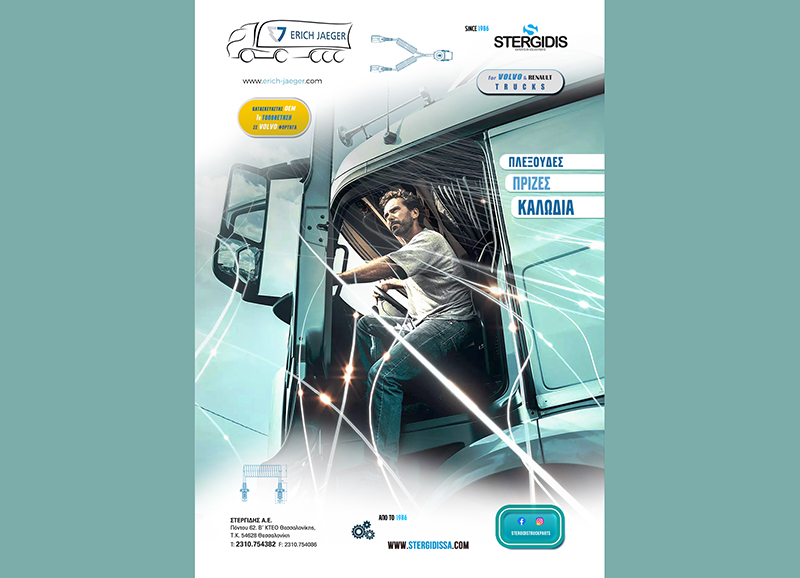 ℹ️ For more than 90 years, ERICH JAEGER develops and manufactures high quality connection systems for various industries, especially in the field of light and commercial vehicles.
ℹ️ With constant research the company takes its products to the next level with the development of high speed data slots for data transmission between tractor and trailer.
ℹ️ The company is also a #OEM manufacturer which means that it is 1st choice installation in Volvo trucks.
▶️ https://www.stergidissa.com/eshop/erich-jaeger
☑️ We have sockets, connection cables and braids available for #Volvotrucks.